If you are a travel lover, you probably miss the days when you could spend your holidays exploring a new country. There is nothing more thrilling than experiencing a new dish, visiting a historical site, or interacting with the locals and learning about their culture. If your love for travel is met with a strong sense of nostalgia, then you probably have a lot of space taken up by souvenirs you have brought back from different adventures abroad. These souvenirs serve as reminders of a fantastic place you visited or a thrilling experience you had. Behind each object is an exciting story that rushes back into your memory when we come across them.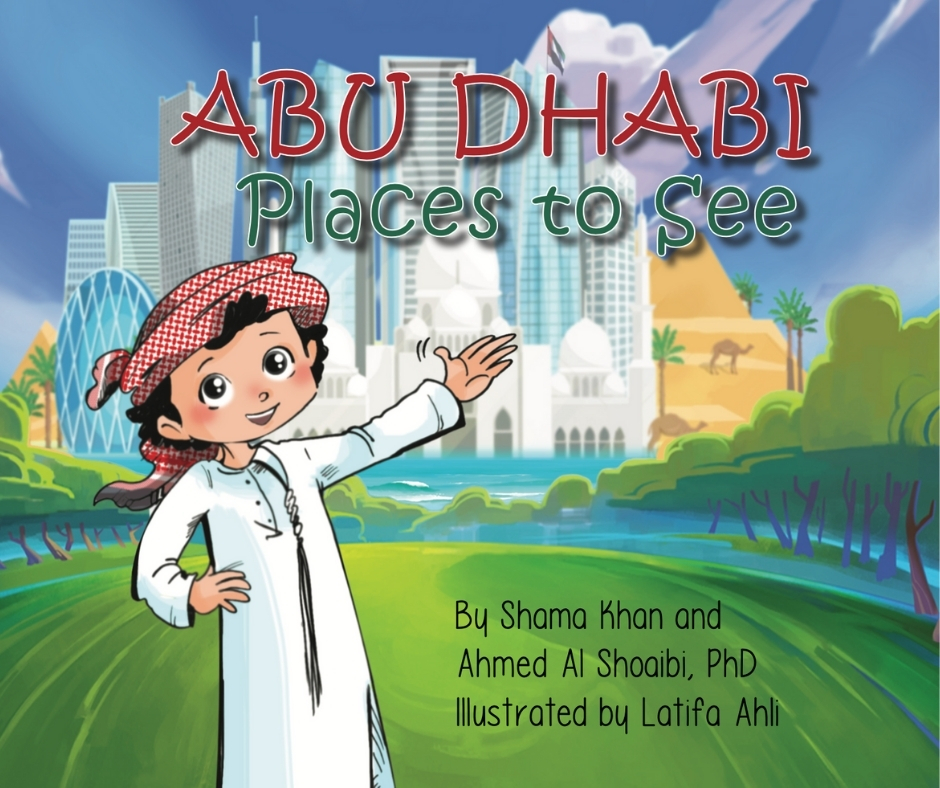 When these souvenirs are displayed proudly where others can see them, they can be a great icebreaker for conversations and starters for friendships over common interests. The taste of travelers in the souvenirs they choose can tell you a lot about who they are. When a traveler walks into a gift shop, they have their pick of souvenirs in the form of clothing, postcards, jewelry, coins, art, books and the list goes on.
My choice of souvenirs is a bit too predictable; I collect children's books from each country I visit. It has become a tradition that I maintain in all of my trips. Usually, I try to find books that deeply represent that country whether it has become a classic or a hidden gem that I can find. This has resulted in an ever-expanding personal library with overflowing bookshelves. Since I have not been able to travel in 2020 because of travel restrictions due to COVID19, I decided to reorganize my books which are my most valuable mementos. As expected, this exercise brought back a flood of memories, the most important of which is the story behind me starting this tradition in the first place.
In 2016, I remember walking down a street in Paris on one of my trips when I saw a cute little bookstore. As with most book lovers, I immediately went inside the bookstore to see what they had to offer. In one bookshelf, I saw no less than 10 children's books about Paris as a city or France as a country written in English. There was much more in other languages as well. Needless to say, I purchased all 12 books which were in English. When I returned to the UAE, I visited multiple bookstores to see how many children's books they had about my hometown Abu Dhabi written in English. At the time, I could not find much on the shelves of local bookstores. Therefore, I vowed to produce a fun children's book to feature my beloved hometown, Abu Dhabi. Our book "Abu Dhabi Places to See" came out in 2017 and I am pleased that it was well-received, as it is one of our best sellers.
Below is a selected list of the treasured books that I collected from my travels. Do you have a favorite book that brings back fond memories of a country you visited?
Egypt: "Three Tales from Ancient Egypt" adapted by Samir Sobhy
France: "A walk in Paris" by Salvatore Rubbino
Georgia: "Five Georgian Folk Tales" retold by Elene Kvernadze and Eli Feiman
Greece: "The Trojan War Odyssey" text by Anastasia D. Makri
India: "365 Tales from Indian Mythology" by Om Books International
Ireland: "1916: A Country is Born" by Fergal McCarthy
Italy: "The Betrothed" text by Cinzia Bigazzi
Kenya: "We All Went to Serena" written by Barke Ramadhan
Finland: "The Moomins and the Great Flood" by Tove Jansson
USA: "Make Way for Ducklings" by Robert McCloskey
South Africa: "How Rhino got his Baggy Skin" by Andrea Florens and Claire Norden
Switzerland: "Heidi" by Johanna Spyri and Maja Dusikova