School and Library Visits
We at Al Rawy Publishing are delighted to inform you that our authors are available for personal visits to libraries, schools and book events too!
Through our enthused visits we hope to demonstrate the power of storytelling, enabling children to develop strong connections and lifelong relationships with both reading and writing. We're passionate about our books and it really shows! Not only are author visits a fun interval from usual classroom routines, they also provide insight which helps children to discover how books are written, characters are made and plot lines created.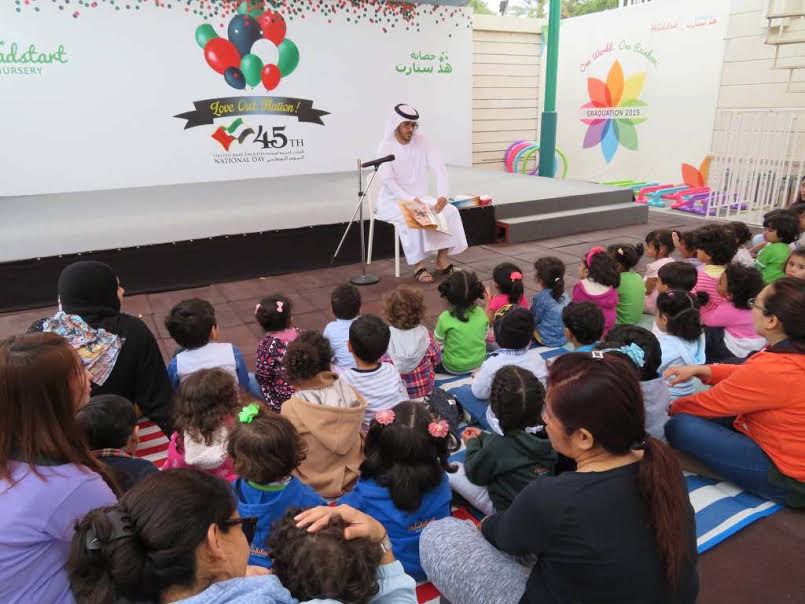 There's nothing more we love seeing than smiling children who feel motivated to get reading and who knows, maybe become the next generation of authors themselves. If you'd like to find out more about an author visit at your institution, please get in touch! We look forward to hearing from you!
Please note, as much as we would love to have our authors visit each and every school, there are more schools than visiting authors. In our attempt to accommodate school invitations, we usually request a minimum number of book sales in advance of the author's visit.